Print This Page

Print This Page
John "The Sandman" can assist you with ANY Outer Banks Property For Sale including Homes, Land, Condos, Townhomes, and Commercial.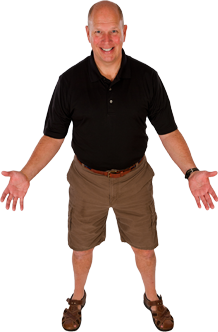 The Sandman Team Website makes it easy to complete the Search for Your Home with Your Own Property Organizer
Sign Up for FREE Property Organizer!
With over 200 Clients now receiving our Free Automatic Email Notification Alerts, Let us Add You to the List! When a Property Enters the Market which meets Your Requirements, or an Existing Listed Property has a change in Price, You will Know about it Right Away! Takes just Minutes to Set Up and can all be done by Email!
What Clients are Saying…